Maldivians have posted pictures of Indian PM Narendra Modi on trash cans around the country.
The act of protest comes amid widespread displeasure over BJP spokesperson Nupur Sharma's mockery of Prophet Muhammad (PBUH).

Modi's photo was also displayed in the Hulhumale' Beach area, parks, and dustbins in Hulhumale' Phase II. The photos show Modi's face covered with shoes.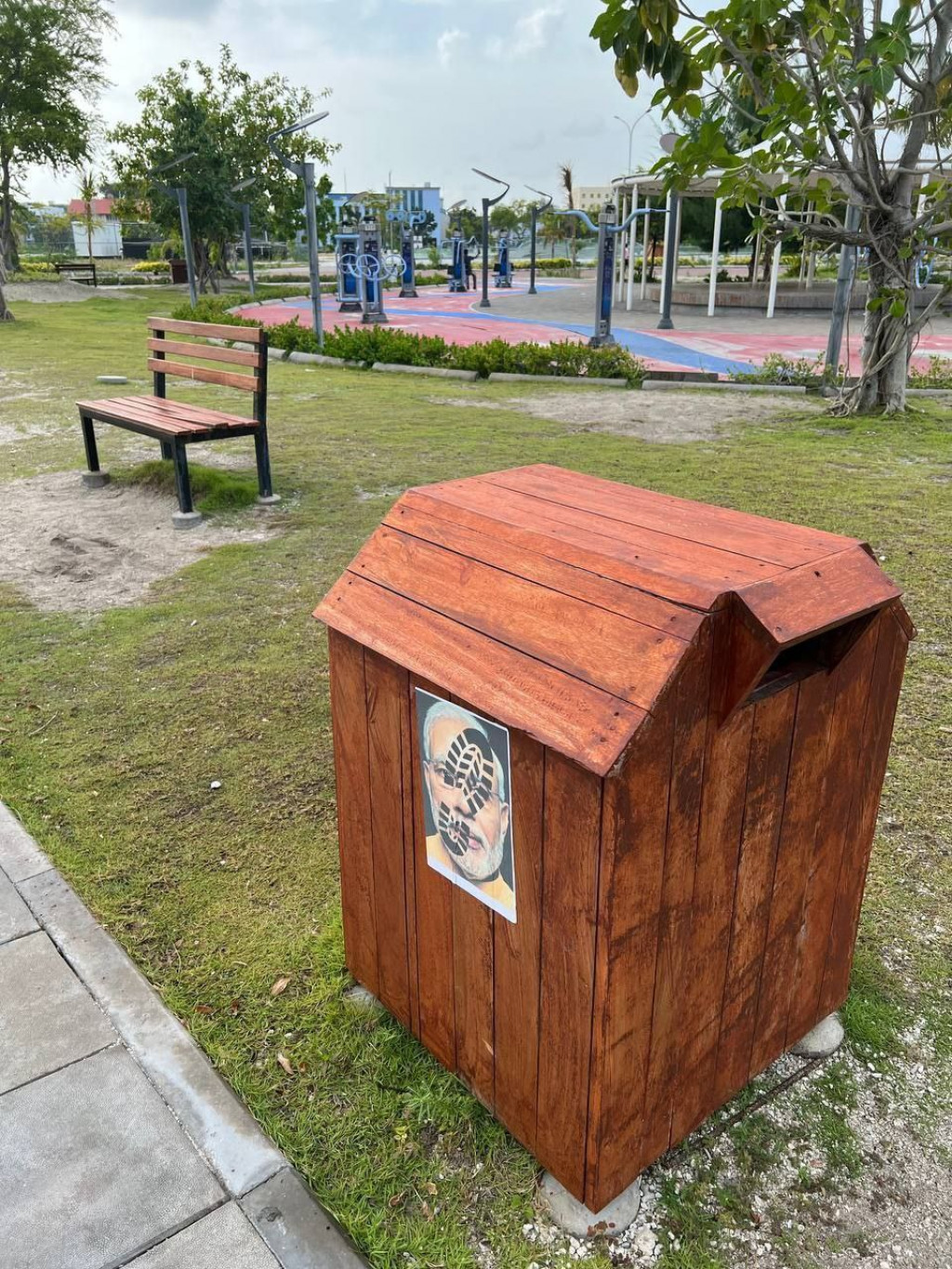 Similar photos have been posted in Kuwait's dustbins after India's ruling party's spokesperson mocked Prophet Muhammad( PBUH).

Arab countries have also expressed concern over BJP spokesperson's defamation of Prophet Muhammad (PBUH) by summoning Indian ambassadors to the country. Indian goods have been taken from the supermarkets of several Arab countries, and Indian employees working in those countries have also been dismissed from their jobs.